Interior Design
"Vicki Decker is one of the most extraordinarily gifted and creative women I have ever worked with. In a class all by herself, I have found no one whose work even comes close. We initially met decades ago when I hired Vicki to help me with a very quick remodel of a lake house my husband and I purchased. I had not seen any of Vicki's work but felt an immediate connection. When she suggested a pink hydrangea fabric for my grandmother's lady and gentleman's chairs, I knew it would be a lifelong friendship too.
Since that remodel, Vicki has assisted in multiple commercial projects for my husband's businesses in SC, NC and GA. And when our lake house burned to the ground 4 years ago, it was Vicki whose designs and keen eye provided the glue and sanity to get us through building a new home.
She always exceeds expectations all while I receive compliments and inquiries her work. Vicki is driven by a deep desire to deliver creative and breath-taking results. She is incredibly organized, compassionate, and discerning. She can quickly evaluate a situation and offer multiple options in a wide range of choices and price ranges. The quality I appreciate most is her uncanny ability to create according to the venue or person.
Whether on long-range or short-term projects, Vicki accommodates your desires and schedule often anticipating needs or changes before they arise. Her incredible creativity, high standards for quality and gift of discernment serve her clientele well. The vendors and experts she chooses to work with are all top professionals with an eye for perfection and expert craftsmanship.
The best days are the days I'm able to work with Vicki. Whether in mid-project or just discussing ideas for a rug upgrade, she leaves the air of excitement, mystery and the promise of great possibilities behind her. You can be assured that whatever the project, Vicki will greet it in a professional manner unique to you and best suited to your needs.
Please feel free to contact me should you wish to discuss Vicki's imminent qualifications further."
Blessings,
Becky Morlok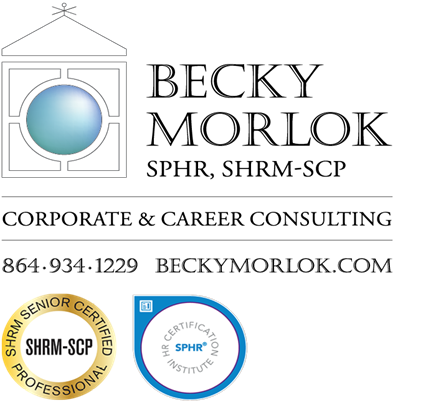 Our Hours
Monday-Friday:  10:30am - 5:00pm
Saturday: 10:30am - 5:00 pm
Sunday: Closed on Sundays During August, 2023