Living Room
 We carry everything for your living room or great room. Come in and visit our store to see what we have in stock! Be sure to ask us about the wide variety of products that we can order.
Some of our Living Room furniture selection includes:
Sofas
Loveseats
Chairs
Reclining and motion chairs
Rugs
Coffee tables
Side Tables
Lamps
Artwork
Much More!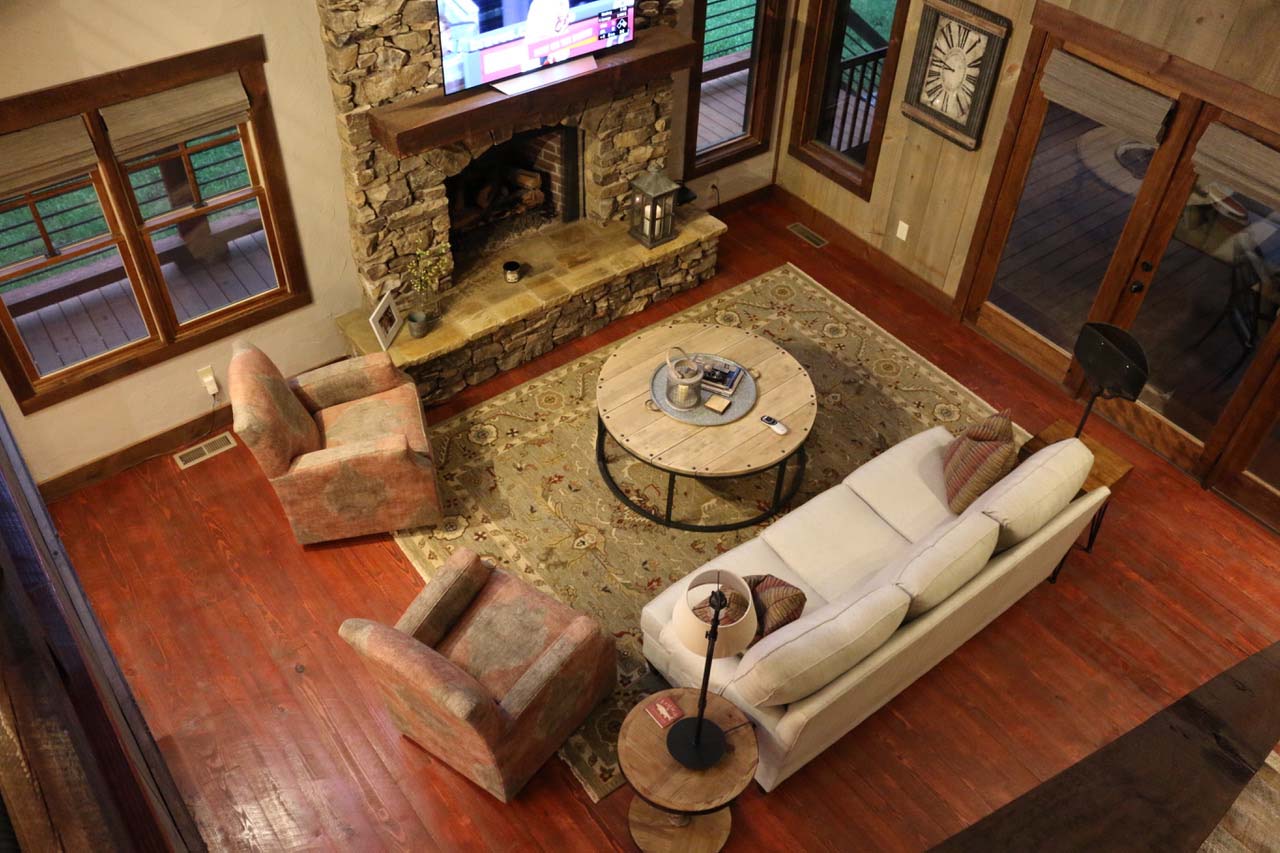 Our Hours
Monday-Friday:  10:30am - 5:00pm
Saturday: 10:30am - 5:00 pm
Sunday: Closed on Sundays During August, 2023